Components
SOME OF OUR CLIENTS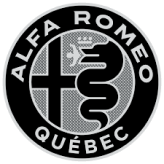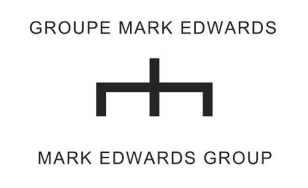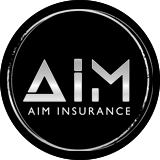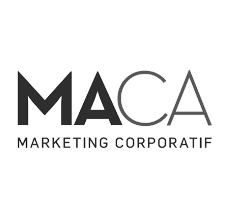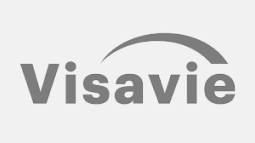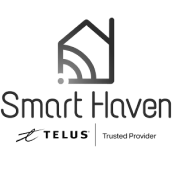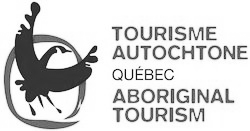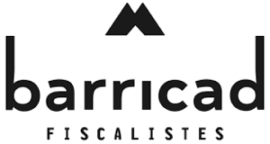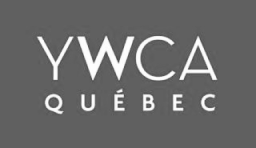 OUR SOLUTIONS
Ensure lasting success
Unlock the true power of tech
Take your business to the next level
Training & Change Management
Achieve lasting digital transformation success through tailored training, expert-led change management, and seamless onboarding.
Business Technology Consultancy
Optimize operations and achieve growth with tailored solutions through needs analysis, process re-engineering, CTO guidance, IT outsourcing, and skilled staffing.
Digital Transformation
Optimize productivity with automation, data flow, and data-driven decisions. Tailored solutions and seamless tech transitions with expert assistance.
We Offer Innovative Technologies
Your trusted partner for tailored SaaS solutions from Zoho, Google, and Microsoft, seamless VOIP communication, and industry-leading IoT solutions for optimized operations.
Tax Incentives and Government Funding
SR&ED Applications: Fuel innovation with expert guidance on tax incentives.Train - Canada Training Credit: Maximize funding for employee upskilling with our comprehensive support.
TESTIMONIALS
What
Our Clients

Say About Us
Anyone can speak highly about themselves, which makes self-praise meaningless. We only succeed by listening to our customers. We invite you to listen to them too.
We migrated to the GOOGLE Cloud over the past year, and we especially wanted to improve our way of doing things with our ZOHO CRM. I already knew Fabrice for his knowledge in cloud / cloud info, and I contacted him to improve our CRM because he has a great way of understanding what is asked of him and I knew that my team at RIOPEL would use better our ZOHO CRM, and I'm not surprised at what I've seen since last September. He provides us with excellent support, he is very present with us, and above all, he knows his subject. Thank you Fabrice and I wish you much success with CLOUD LION. Needless to say, I recommend Fabrice and CLOUD LION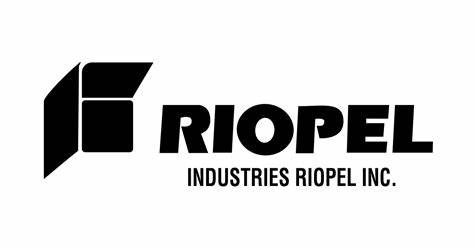 Claude Andre Lord
Riopel Industries
Fabrice, Krishna and team have been exactly what we've needed and looked for in a Zoho partner. Provided solutions and recommendations to help us continue to grow and excel. I couldn't be more please with the team and look forward to many years of working together. Thanks Cloud Lion.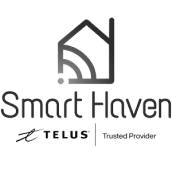 Smart Haven
5 star
I highly recommend Cloud Lion for their outstanding knowledge and expertise in introducing me to Zoho and their premium support over the years. They have inspired my trust in the product and provided excellent support throughout the entire process. The advanced tools that Zoho offers have exceeded my expectations and have completely blown my mind! I was not aware of the fantastic extensions already included in my Zoho One applications bundle, and I am grateful to Cloud Lion for introducing me to this remarkable product and all the good topics they covered with me. I highly recommend Zoho and its integrated applications to anyone who wants a unified and seamless experience.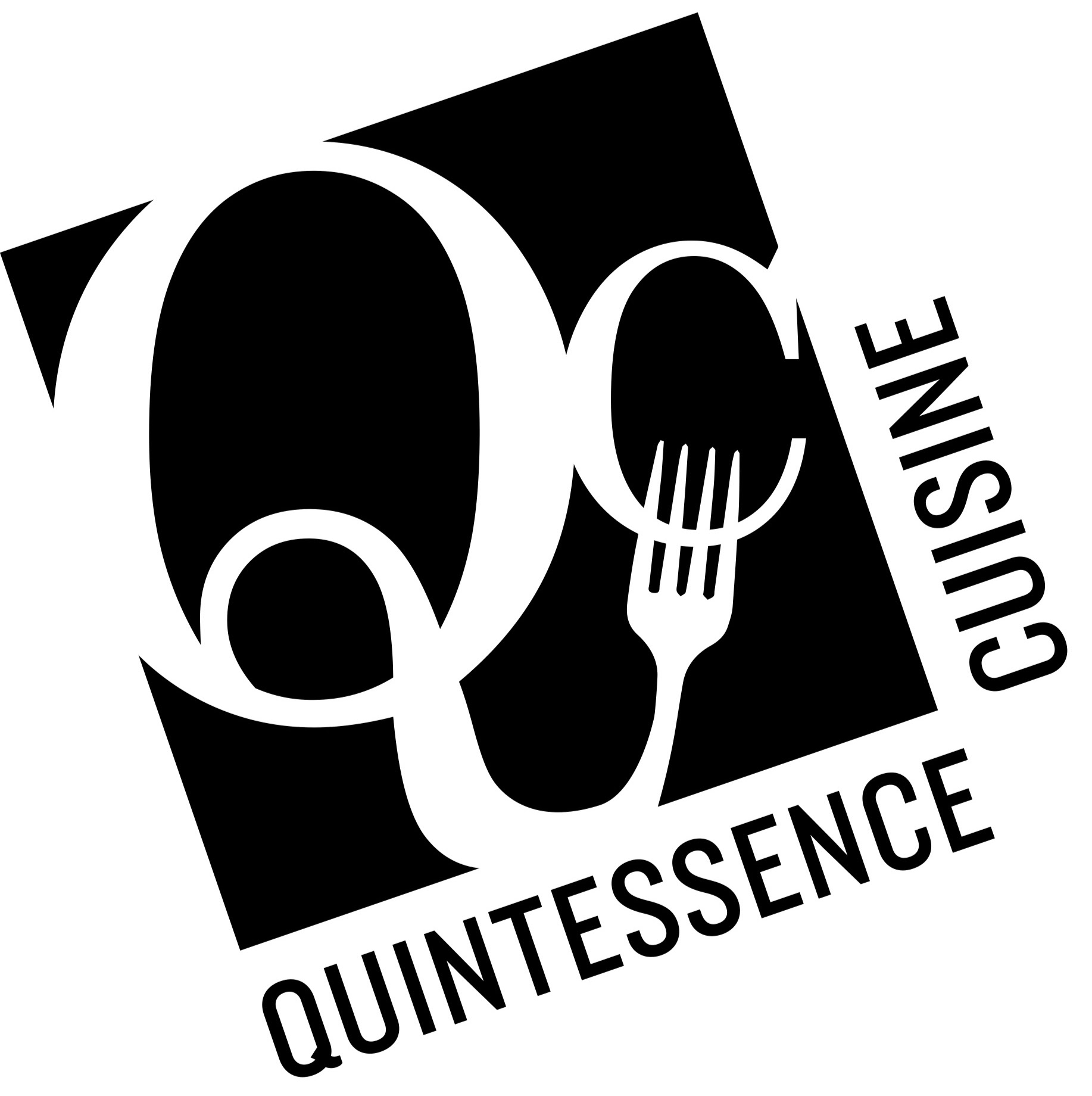 Quintessence Cuisine
5 star
We are a Business Technology Consultancy and Implementation firm like no other.
In an industry awash with all sorts, Cloud Lion is driven by the values we hold dear:
Customer-first approach
We prioritize our customers' interests above all other stakeholders and ensure they receive the best solutions tailored to their needs.
Transparent and confident decision-making
We only recommend products or services when convinced of their necessity, and we embark on projects we are confident we can successfully complete.
Empowering clients
We work collaboratively with clients, allowing them to take ownership of the solutions we deploy together, while remaining available for support without creating co-dependency.
Enduring commitment to success
Our success is directly tied to our clients' success, and we are dedicated to doing everything possible to ensure they achieve their goals. Embrace the cloud with Cloud Lion by your side in today's competitive landscape.